Hey, I'm
Jay Quercia

, a Los Angeles based artist specializing in commercial and entertainment design.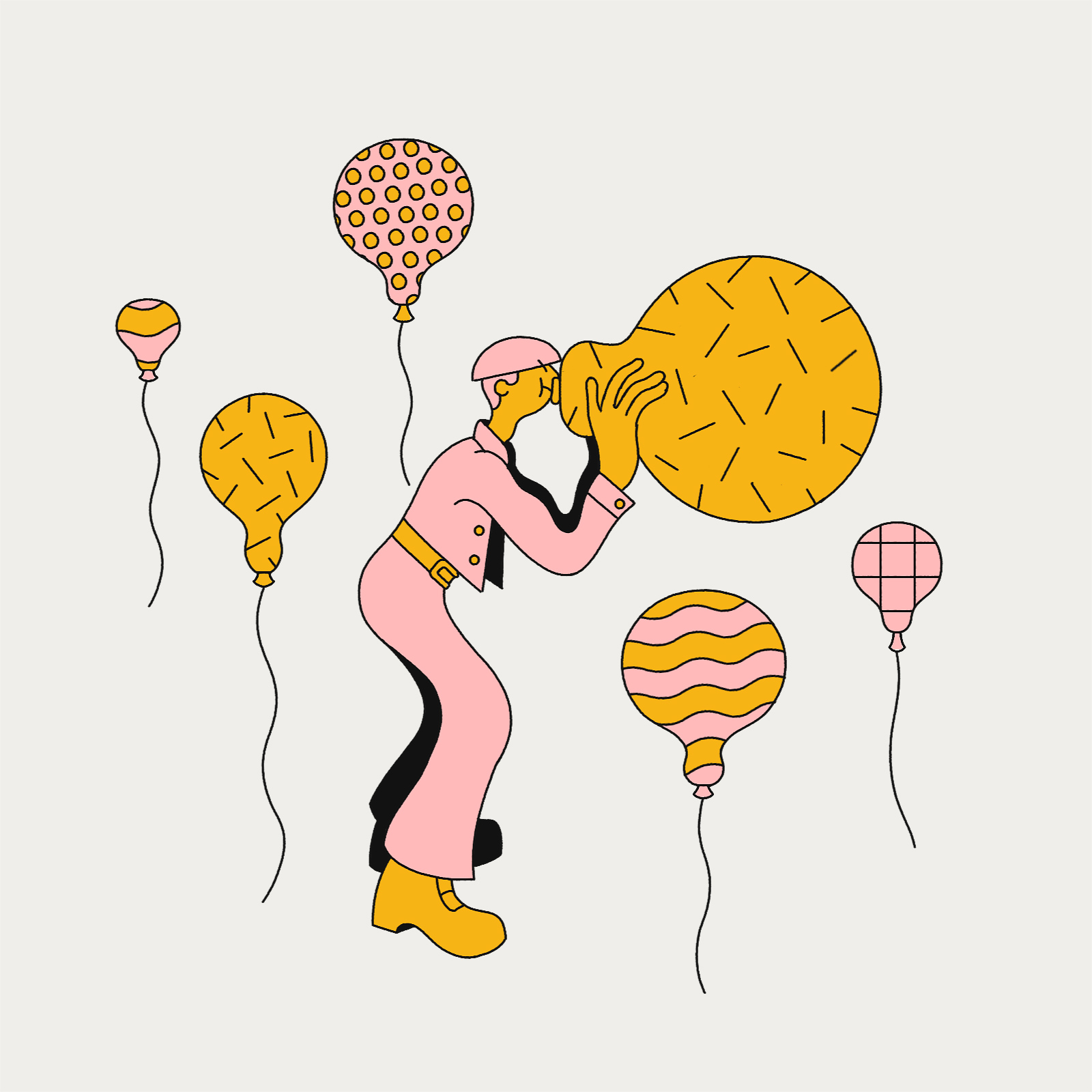 A series of editorial spot illustrations to elevate the Thinkful brand.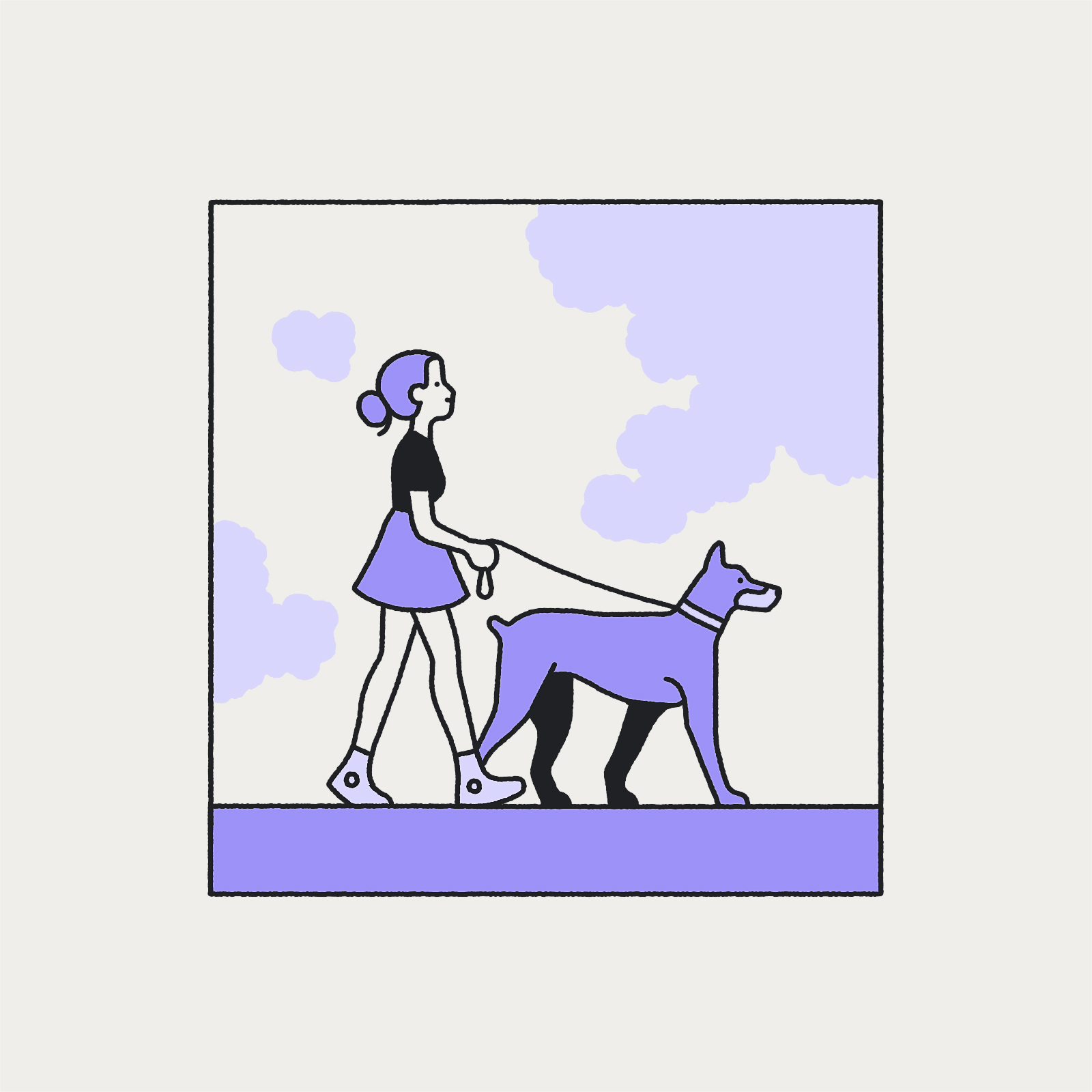 A series of illustrations defining the Google Fit brand. Featured exclusively in the Google Fit App.





A series of branding illustrations originally featured on the With Cove website.





TwoBird Brand Illustrations
Branding explorations for Two Bird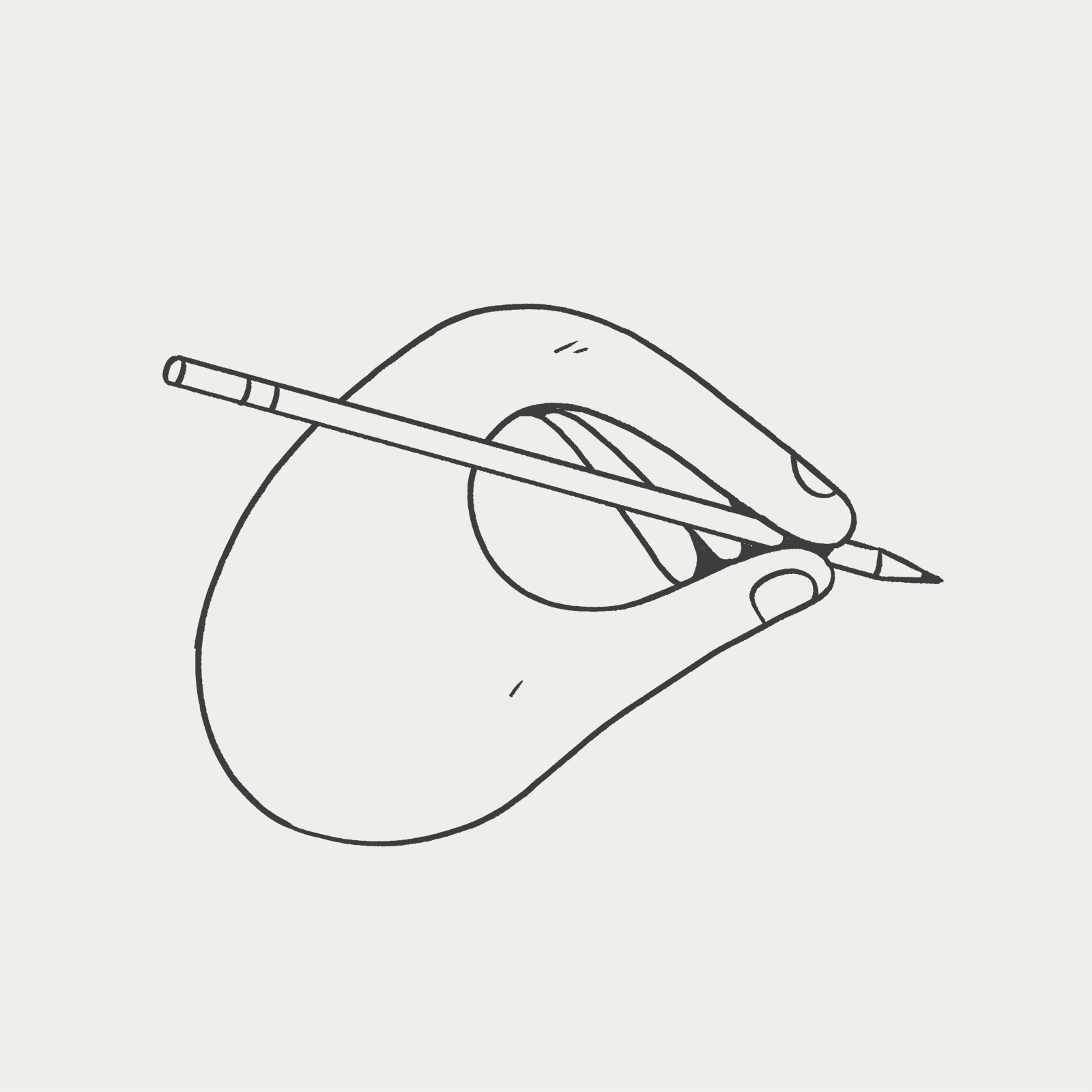 A random assortment of spots done for various clients.





INFO / BACKGROUND
With 13+ years as a commercial artist, Jay's style is at once whimsical and mischievous. Crafting a visual language from simplified form and light, he melds graphic sensibility with dynamic personality.

Jay holds a BFA from
UCONN

and has pursued programs at

SVA

,

Gobelins L'Ecole de L'Image

and

The Concept Design Academy

.



In 2016, he helped to establish the Portland arm of

Oddfellows

. Most recently, he's worked as a background artist on

Solar Opposites

and

Captain Fall

. He is currently working as a location designer at

Disney TVA

.


He's also a moderator of

Wine After Coffee

, and has served as a judge for

The Motion Awards

.
SELECT CLIENTS

Adobe
Adult Swim
Blue Point Brewing
Cartoon Network
Google
Hulu
Lyft
Meta
MoMa
Monacle Magazine
Netflix
Nickelodeon
Nike
Refinery 29
Sony
TED
Twitter
Wired Uk


AWARDS

Motion Award, 2020
Motion Award, 2017
Gold & Silver Bass Award, 2016
Webby Award, 2013
One Show Award Interactive, 2013
FWA Site of the Day, 2011
Pixel Award, 2011
W3 Award, 2011